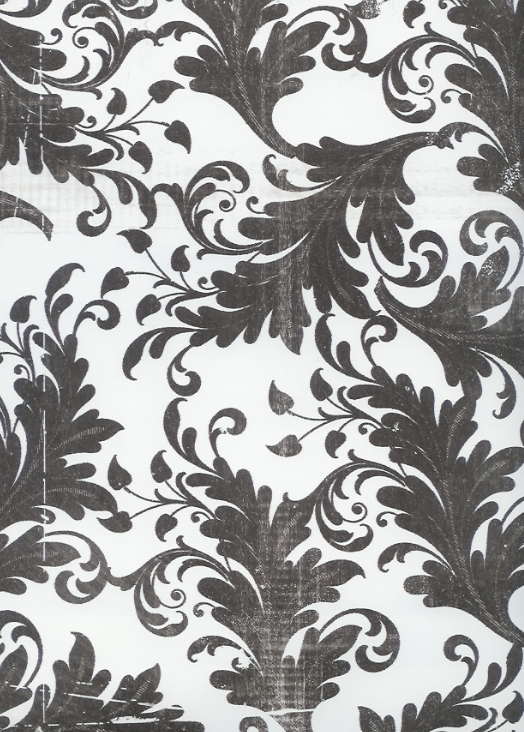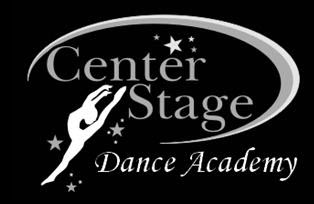 963 Perry Highway
Pittsburgh, PA 15237
412-366-6460

Center Stage Dance Academy
963 Perry Highway
Pittsburgh, PA 15237
412.366.6460


This site is best viewed using
Internet Explorer, Google Chrome, & Firefox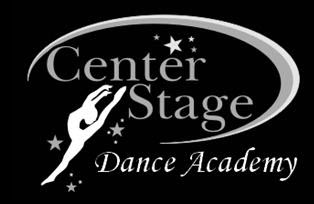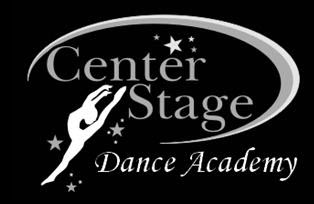 Welcome to Center Stage Dance Academy!
963 Perry Highway
Pittsburgh, PA 15237
412-366-6460
"STUDIO OF EXCELLENCE" Award by
​​the Association of Dance Competitions and Conventions for the
​SECOND YEAR IN A ROW!


2016 & 2017 Recipient
​Of The Esteemed...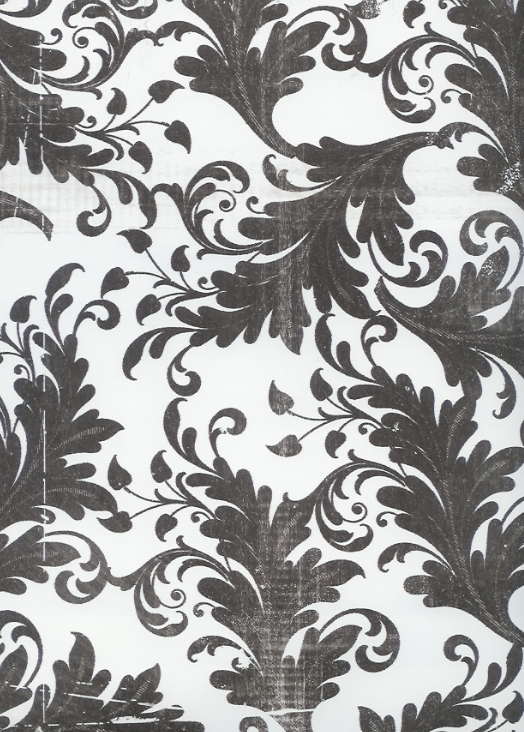 Accepting Credit Cards: MasterCard, VISA & Discover
To view class videos, photos, and find out the latest information regarding
​Center Stage Dance Academy...click the icon to....

Information last updated 8/18 @ 3p